SUPPLIER DIVERSITY
We want our pool of suppliers and contractors to reflect the diversity of the consumers who buy our vehicles.
Nissan values inclusion in all areas of our business as we strive to mirror the diversity of our customers and the communities where we do business. We are committed to procuring innovative goods and services, retailing our cars and communicating from a diverse perspective to offer customers competitively designed market-driven products.
Nissan is committed to encouraging relationships with diverse suppliers. This commitment is grounded in the definition of women, minority and veteran owned business enterprises as developed by Women Business Enterprise National Council (WBENC), National Minority Supplier Development Council (NMSDC), the U.S. Department of Veterans Affairs, the Canada Aboriginal and Minority Supplier Council (CAMSC), and the National Gay Lesbian Chamber of Commerce (NGLCC).
REGISTER WITH NISSAN
The information provided by Nissan North America, Inc. on this site, and information that you provide through this site, is for registration purposes only. Registration does not guarantee or create a business relationship between you and Nissan North America, Inc. or its affiliates.
BEGIN YOUR REGISTRATION
FIND MY COMPANY
ALREADY REGISTERED?
LOGIN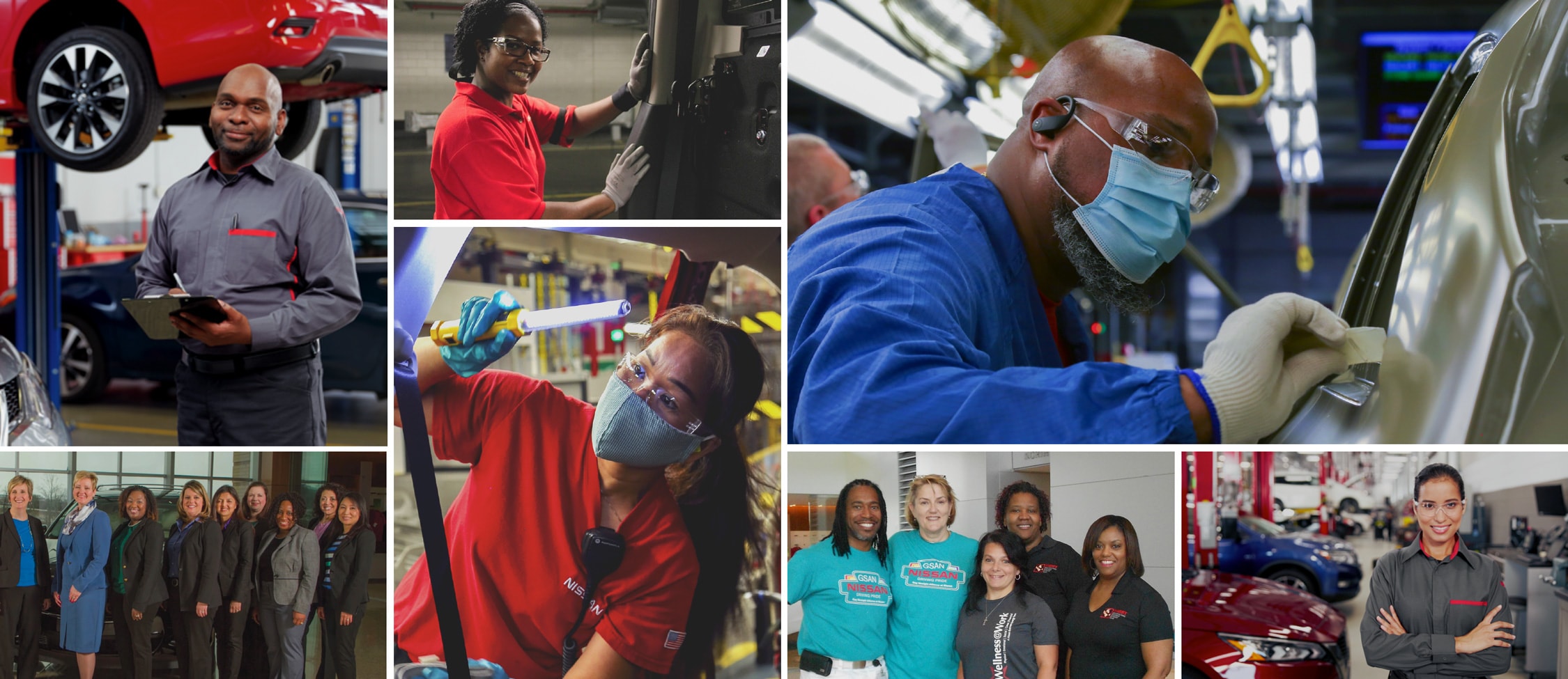 TIER 2 PROGRAM
Welcome to the Nissan USA Tier 2 Spend Reporting Tool.

Nissan USA thanks you for participating in our supplier diversity efforts. We look forward to working with your company to explore better ways to serve our customers, consumers and communities now and in the future. The Nissan USA program reinforces our commitment to an innovative and inclusive procurement process.